I never tire of hearing patients tell me how impressed they are by my staff and the positive energy we have at the office. I am so lucky to be surrounded by a team of talented, personable women (and one token male intern!) whose primary goal is serving our patients. Each team member's role and abilities are unique and integral to maintaining a level of excellence and I thought in the interest of Thanksgiving and appreciating what you have, I would spotlight their skills, education and talents for you all.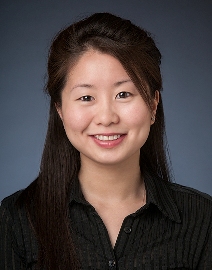 Dr. Celine Lee, our Associate, has the knowledge and experience to care for my patients the way I would, but more importantly, has the integrity, character, compassion and humor that is vital to being a part of our team. We enjoy collaborating on treatment plans and I have been learning communication skills from Dr. Lee because she is so clear when she explains procedures to patients. She brings energy and excitement to our office and I look forward to continuing to learn and grow with her.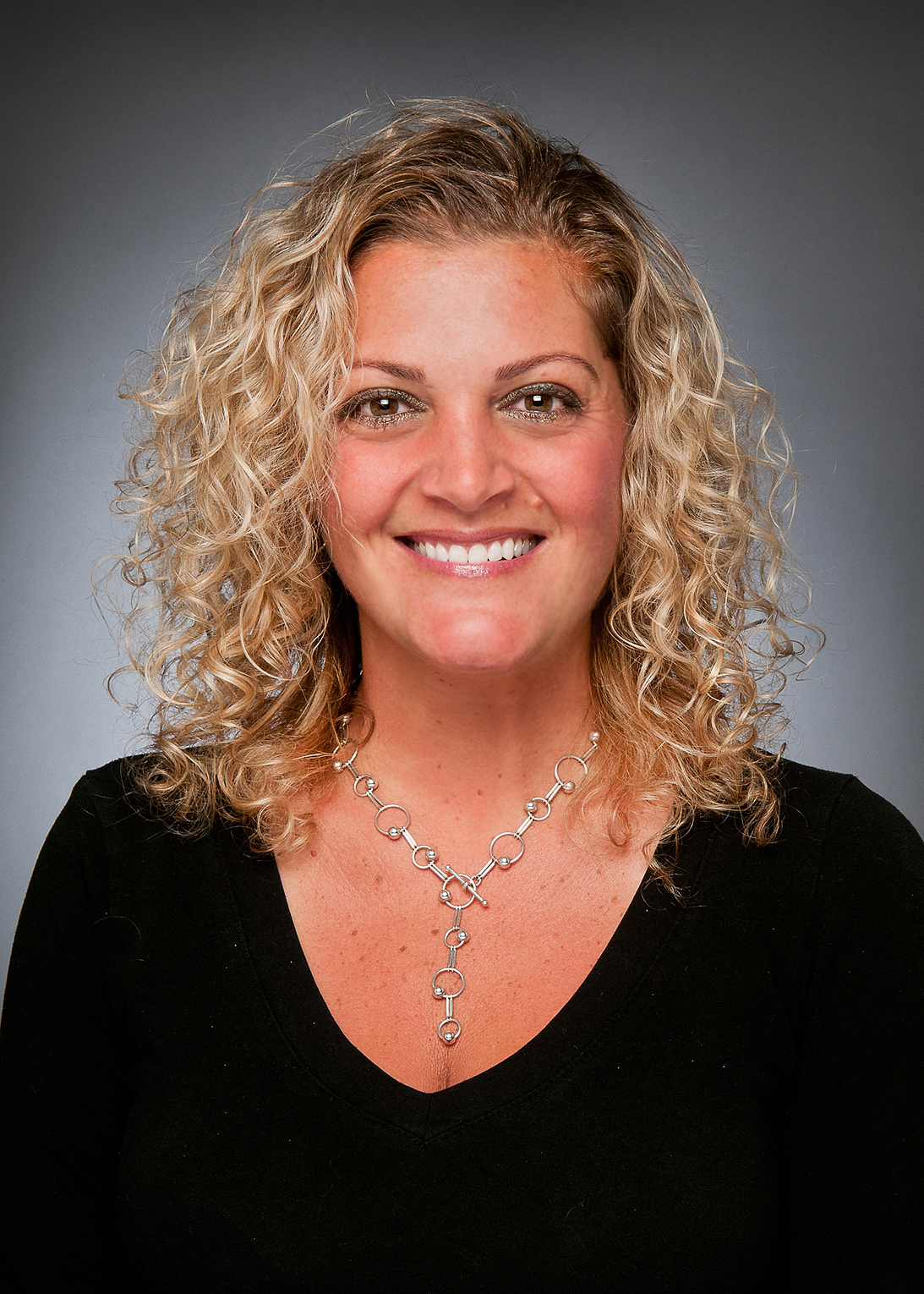 Andréa, Office Manager (aka The Glue That Holds It All Together). September marked 10 years of service for Andréa at Adams Dental and I'm blessed to have her loyalty and commitment at the office. I'm always impressed with Andréa's memory about our patients, their families and their treatment. Many of you know how integral Andréa is to the office and are used to her being at the front desk. With the addition of more team members, Andréa has finally assumed the true role of Office Manager, and now supervises the day to day running of the office and is your go to person regarding billing and insurance questions.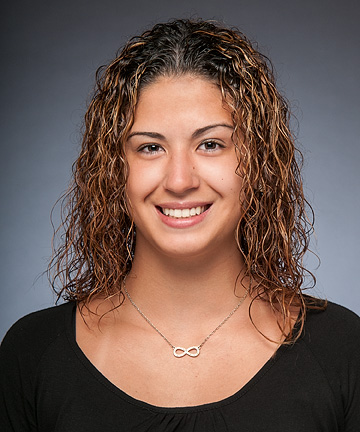 Jasmine is our Patient Care Liaison who supports Andréa with the overwhelming task of the front desk. Jasmine's role is to simplify your visits at the office from initial phone call to scheduling your treatment. She coordinates care with other offices, getting previous records or forwarding x-rays to a specialist. Jasmine has dental assisting experience, a valuable gift that allows her to answer questions about treatment in addition to being able to help you with scheduling and billing.
.
Brandy, Jackie, Danielle and Agnes are our Assistants, who work alongside Dr. Lee and me to insure that procedures move quickly and efficiently, but to lump them together is to discount their individual talents. All of our Registered Dental Assistants (RDA) are licensed to take impressions and x-rays, fit orthodontic bands, change orthodontic wires, make and place temporary crowns, and remove cement from teeth. They are experts at checking the fit of permanent crowns before we cement them. RDAs take orthodontic and Invisalign records, place Invisalign attachments and fit Invisalign trays. They can place sealants, polish teeth, place fluoride and provide patients with take-home bleach and perform in-office bleaching. They are certified to administer nitrous oxide (laughing gas) under our supervision.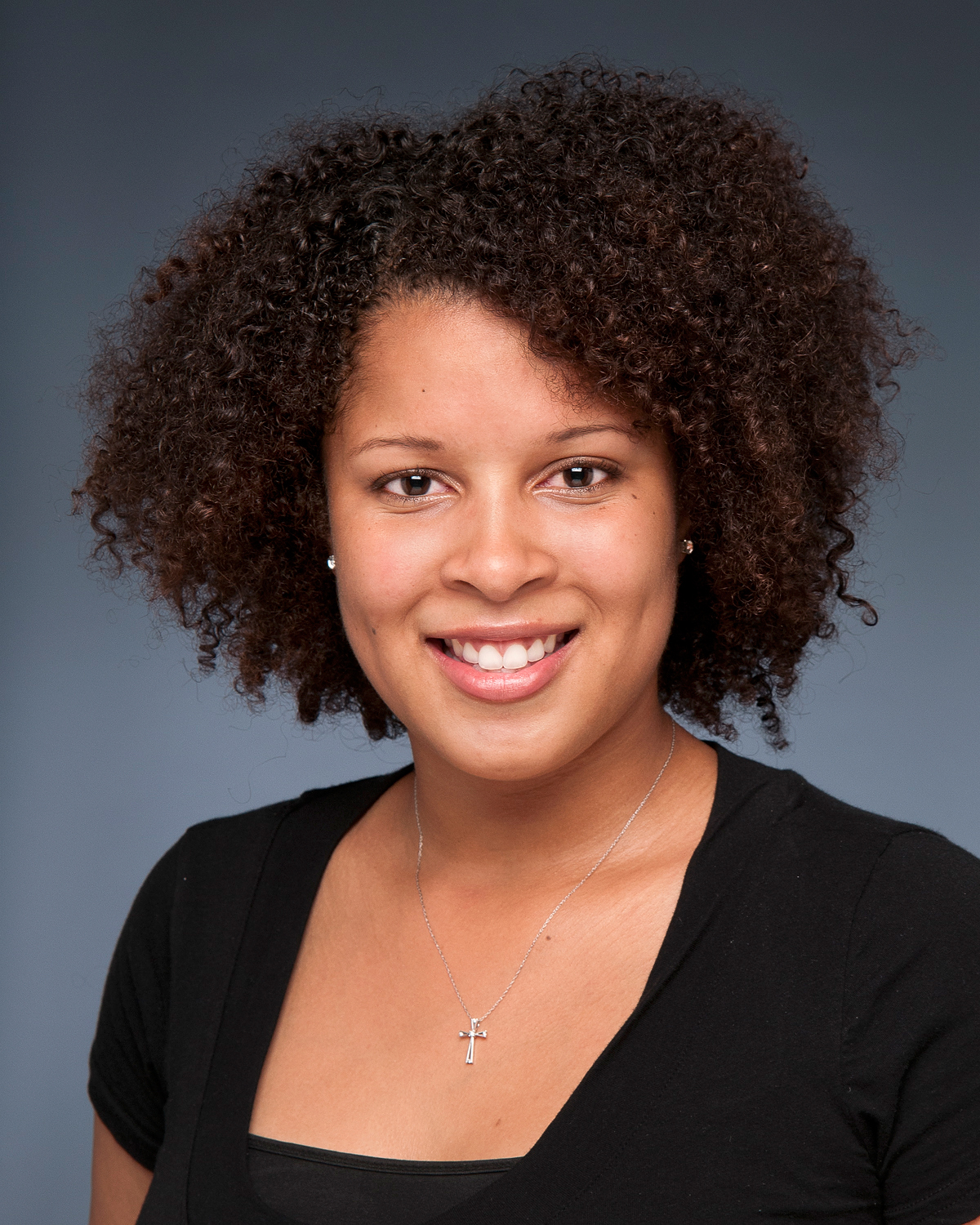 Brandy is able to calm patients and team members alike. We don't know how she does it, but she is graceful under pressure and is remarkable at calming both a nervous child and a staff member who is worried about a busy day. As a Certified Dental Assistant, she is licensed to take x-rays, assist chairside, change orthodontic wires, and review treatment and post-op instructions. Additionally, Brandy is responsible for the vast inventory of dental supplies we need to run the office, and helps me organize and follow through on patient correspondence.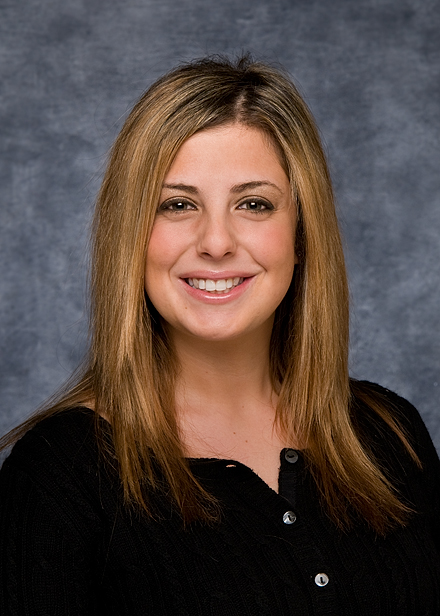 Jackie returns to us after two years in California and has been a Registered Dental Assistant for 11 years. She is a natural in the dental field because she has the innate ability to put patients at ease and is excellent with children. Jackie is multi-talented and in addition to chairside assisting, it is not uncommon to find her at the front desk helping Jasmine and Andrea or working with my father to repair dental equipment.
Danielle has been a Registered Dental Assistant for 10 years and returned in September after having her first baby! Like Jackie, she can be found both chairside and at the front desk. Because she is skilled with scheduling and insurance, I've asked Danielle to take additional courses in the field of medical insurance. She works with patients to access their eligible medical benefits in the areas of sleep apnea, implant surgery and TMJ care. Danielle is our contact person for patients with sleep apnea and has the Herculean task of collecting and sending correspondence to referring doctors.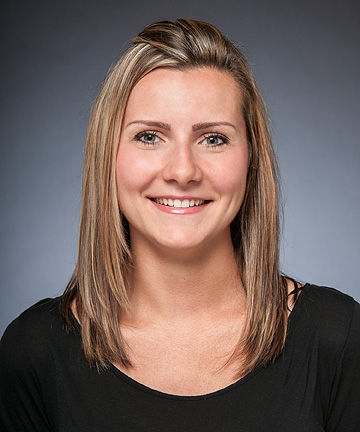 Agnes is our newest Registered Dental Assistant who comes to us with seven years of dental experience. She possesses a quiet confidence and clinical skill set that immediately impressed me. I joke that she is so good that someday I will be working for her! She is technically adept and excellent at assessing emergency patients. Agnes is responsible for overseeing all laboratory work, orthodontic evaluation follow up and insuring that cases arrive as scheduled.
.
Kelly and Fran, our Registered Dental Hygienists, strongly believe in preventative care and perform cleanings, periodontal therapy and fluoride applications for our patients. They are focused on the whole patient and begin each appointment by updating medical histories, taking vital signs and x-rays. They have received additional training so they are legally certified to provide local anesthesia to make your cleaning more comfortable, as well as administer nitrous oxide (upon request).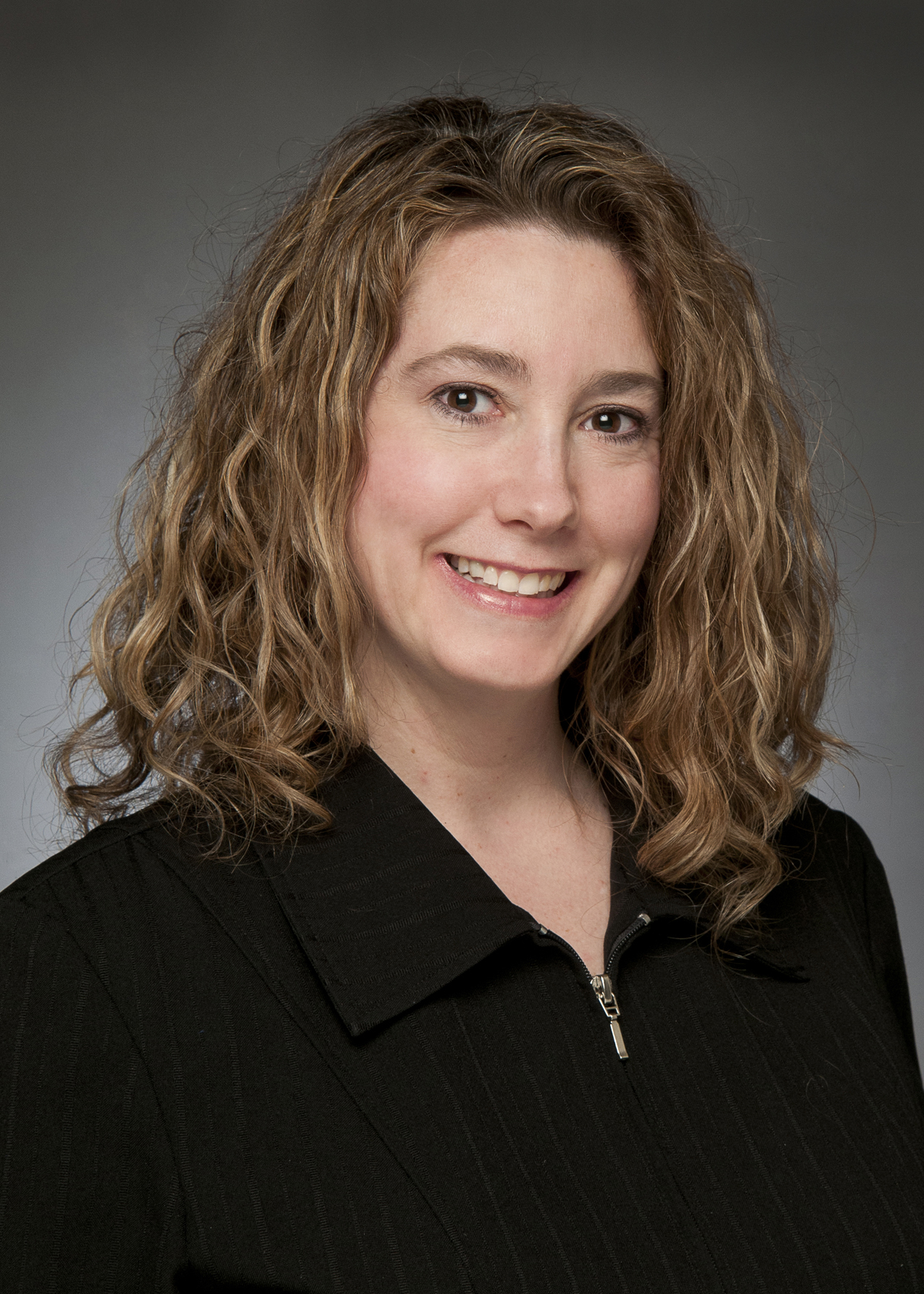 Kelly has incredible energy and the ability to make any child excited about coming in for their cleanings! In addition to being a hygienist, she is a certified Myofunctional Therapist. Myofunctional therapy is a program meant to correct the relationship between the tongue, facial muscles, and throat. Kelly works with children and adults to correct improper swallowing patterns and tongue position that may have led to dental and jaw problems.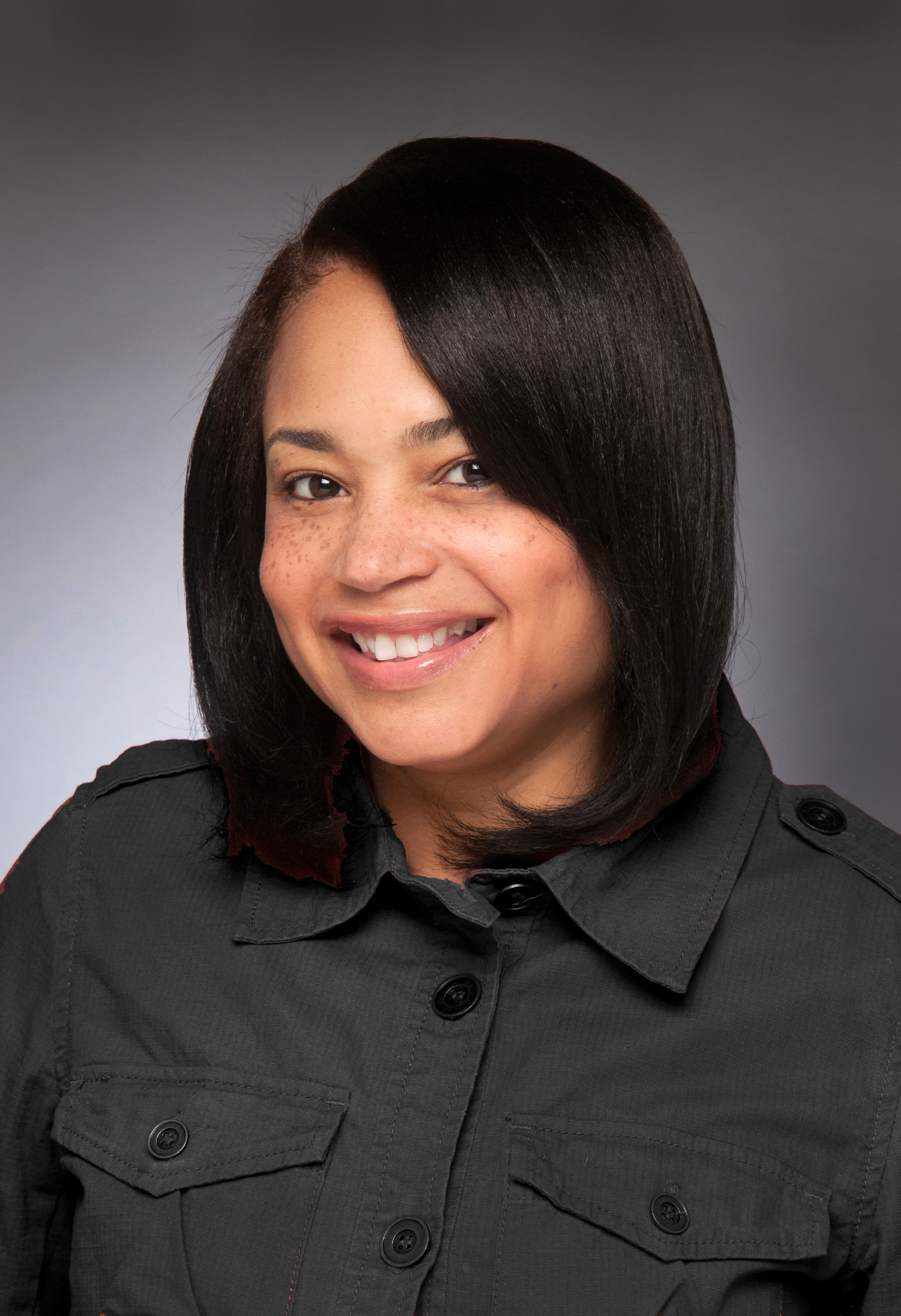 Fran has a passion for hygiene and is excited about partnering with patients to achieve optimal dental health and has a special interest in treating and educating patients who have gum disease. Fran's indomitable dedication to deliver exceptional dental care is a powerful force that drives her to consistently master her clinical skills.
.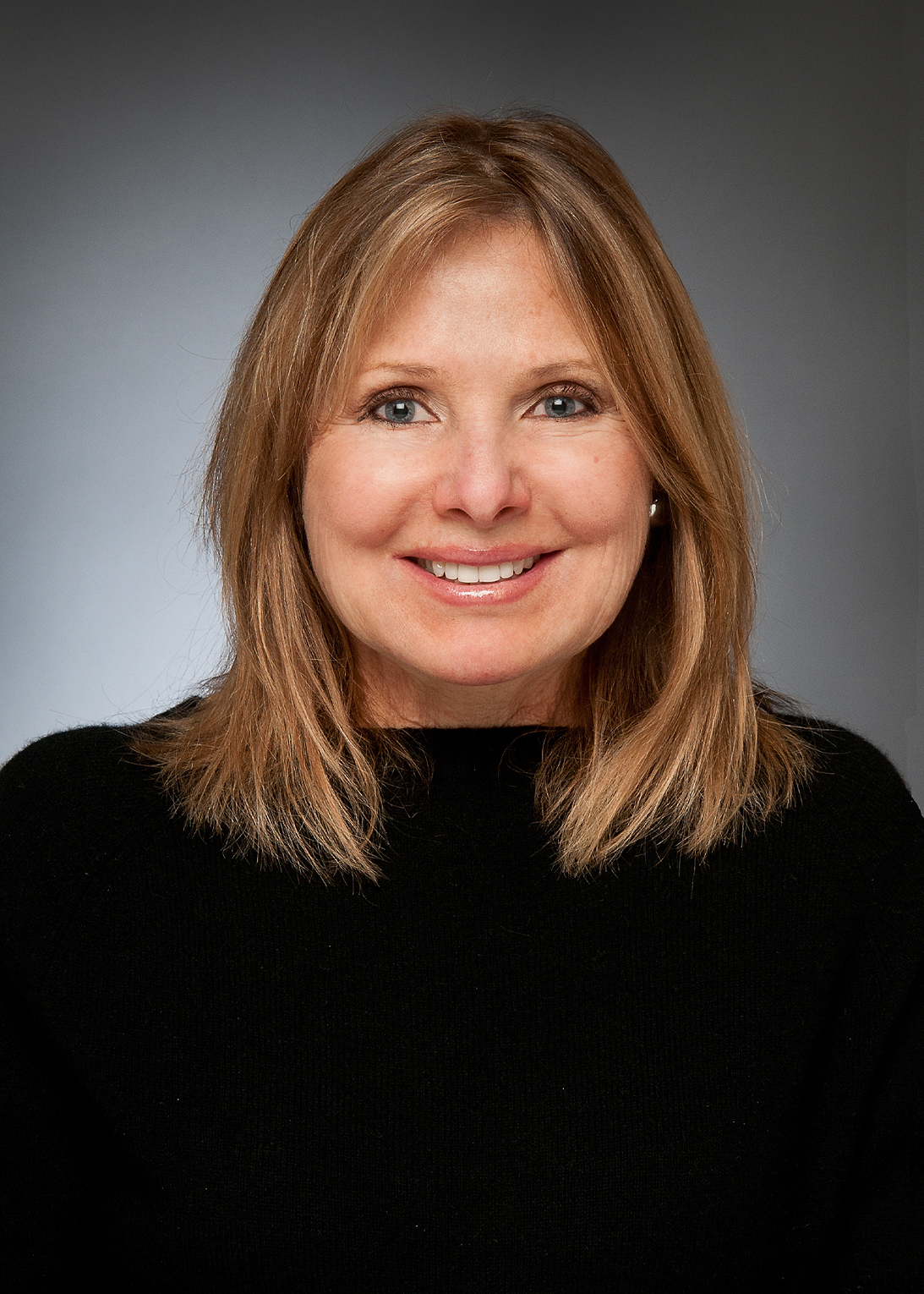 Claire has the title of Executive Assistant, but really she does it all. Many of you may not have met Claire because she quietly and efficiently works in the background on non-patient issues like human resources and office administration. She has become an invaluable aid to me, leaving me time to focus on patient care.
.
Cynthia and Andrei came to us as interns but remain an integral part of the team. Both amazingly talented, but with different gifts, we have the pleasure of their "guest appearances" at the office over summer or winter breaks when they are out of school.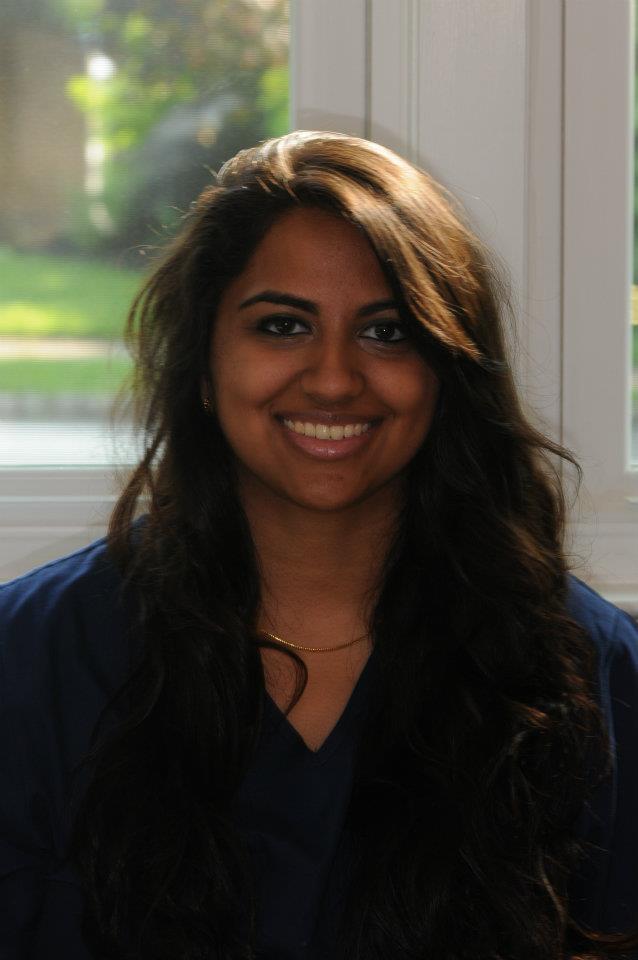 Cynthia , our organizational and communications guru, is responsible for our internet presence and has been the brains behind setting up standardized systems to make the office run efficiently.
.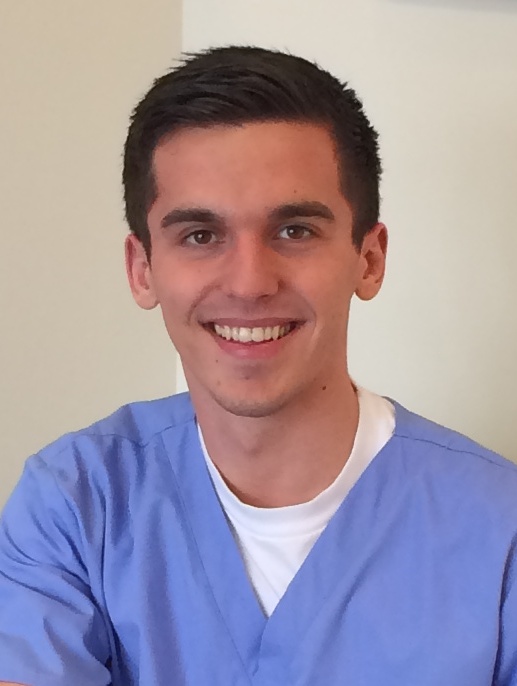 Andrei gets credit, first, for tolerating all the women at the office and, second, for bringing fresh ideas to the office. He streamlined our orthodontic evaluation and was instrumental in converting handwritten forms to the computer.
.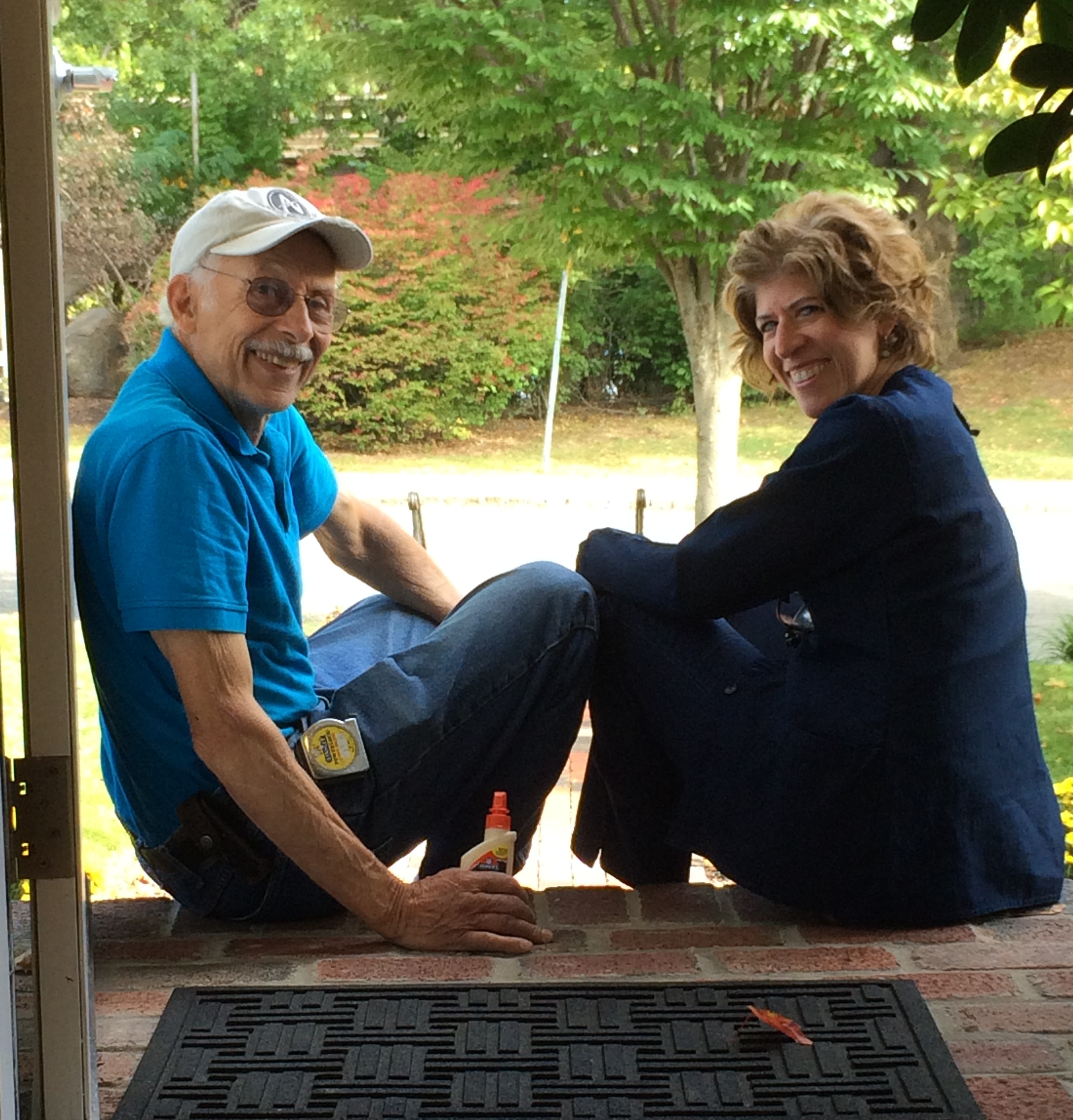 Ken , my father and daily visitor at the office, helps me maintain our beautiful office space. While I receive emotional support from my entire family, my father is all about action. He can often be found hooking up a timer for the watering of plants, fixing a broken fence, hanging pictures or repairing equipment. Maintaining the office requires a lot of hard work and without my father, I would be lost.
.
I read once that the number one motivator of mankind, after food on the table and a roof overhead, is that our lives have meaning. I am privileged to have dedicated, intelligent, caring people who surround me in a common vision that our lives have meaning by changing the perception of dentistry in our patients. I frequently remark that the team makes me look good! I appreciate the exceptional team that makes Adams Dental successful and also that you've taken the time to indulge me and read about them.
Happy holidays to you and your families!
Allison